Home Builder in North Carolina
Redefining Custom Home Building Excellence for Over 30 Years​
Herrington Homes prides itself on providing comprehensive construction management services and a streamlined home buying process, underscored by our dedication to hands-on project supervision. As a premier home builder in North Carolina, our longstanding presence in the industry has enabled us to build valuable professional relationships with architects, interior designers, home building contractors, engineers, and other key players.
At the core of our philosophy is a steadfast commitment to guiding our clients toward their desired outcomes efficiently and transparently. When you choose to work with Herrington Homes, you are guaranteed full visibility at every stage of your project. This commitment fosters a smooth and reassuring home construction and buying experience for our clients.
Confidently choose Herrington Homes, and you will fall in love with your new dwelling – our past clients certainly have. Discover the Herrington Homes difference today! We're leading home builders in North Carolina who pride ourselves on satisfying our customer's needs. Contact us today to build your dream home.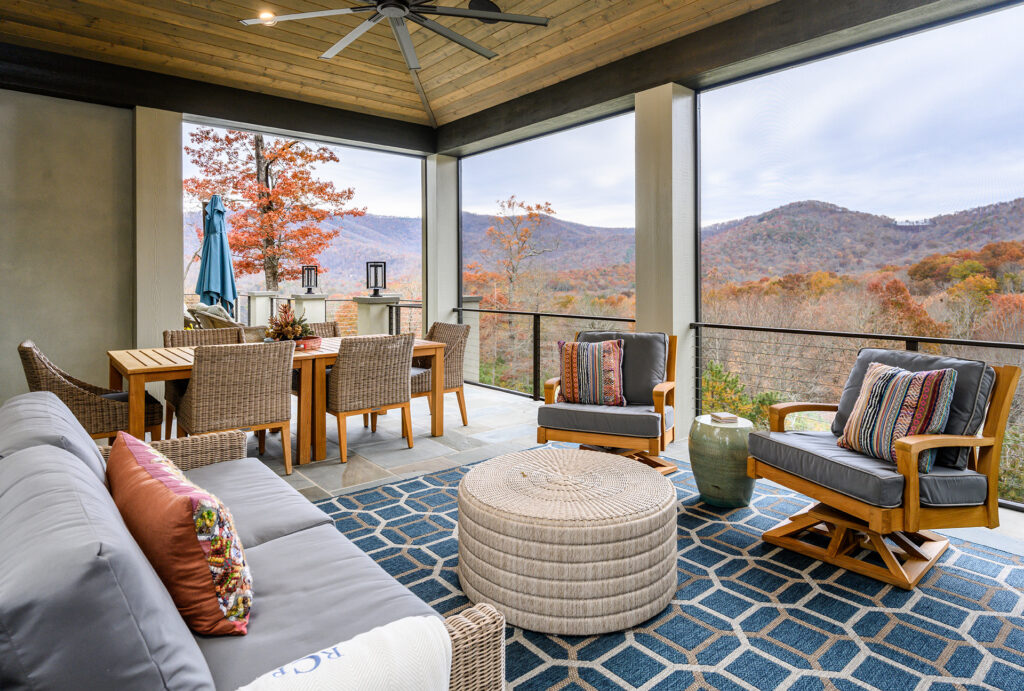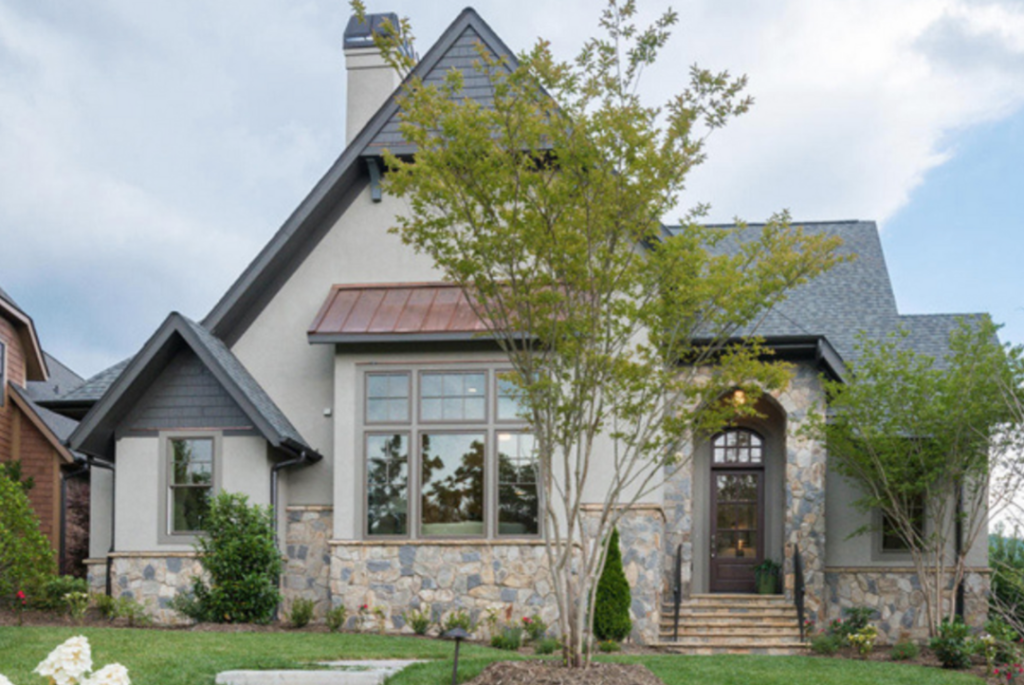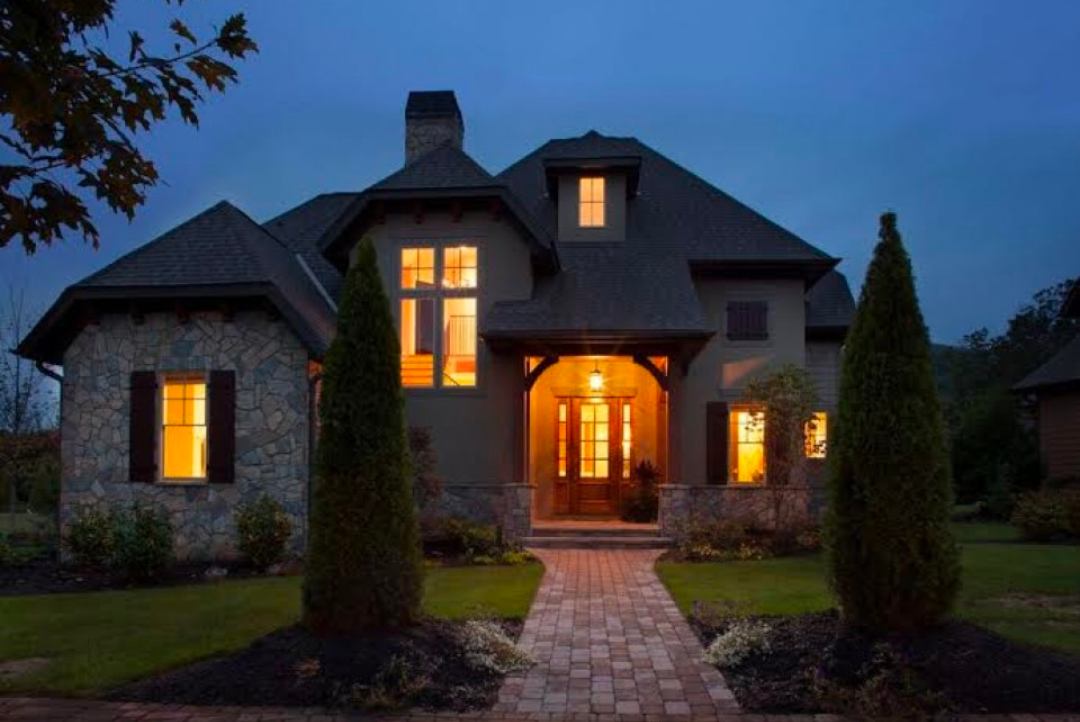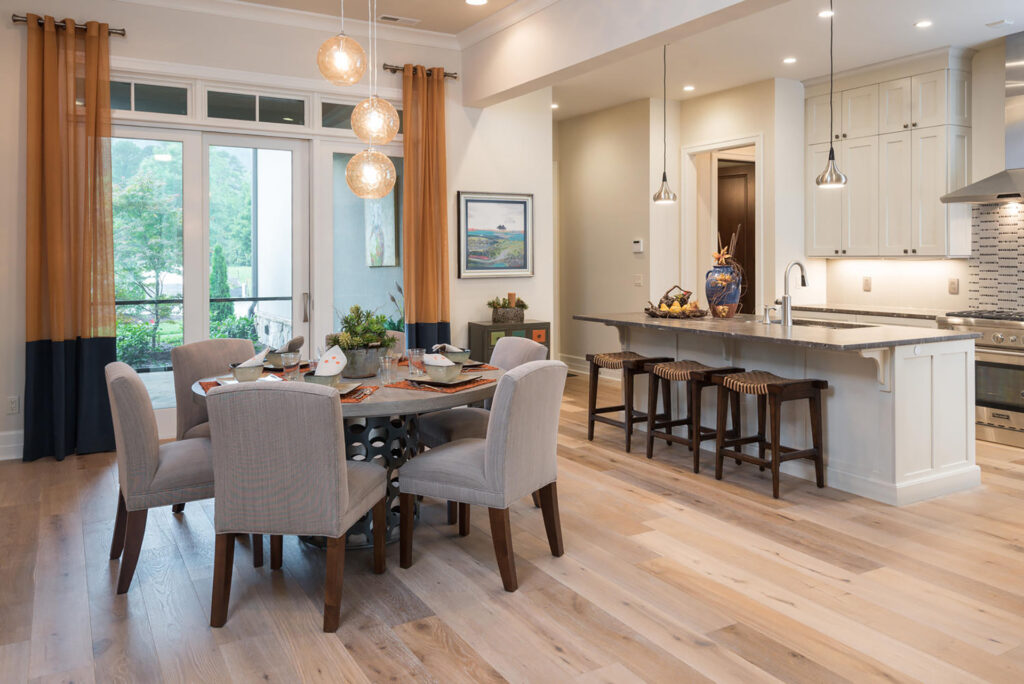 Michelle and I want to express our sincere appreciation and gratitude for the consultative insight, quality of work, and personal care that Herrington Homes has taken to build our beautiful new home in Walnut Cove.
I have to say Herrington Homes made the process more stress-free than I would have ever thought. The level of guidance and the amount of options was perfect. I couldn't ask for any better level of service, responsiveness, or patience throughout the build and after the build.
My experience with Herrington Homes was excellent. My home was built on time and within budget, with virtually no punch list. Their management and field supervision were excellent.
We found Herrington Home's staff to be responsive and helpful and are very pleased with our home.